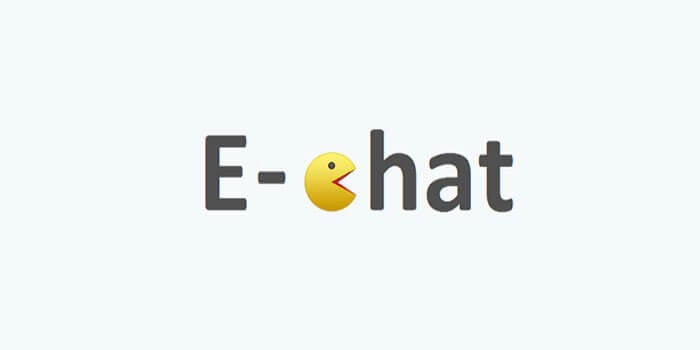 In October of 2020 E-Chat posted the following message: "Due to the abuse on the website we have been forced (by extenal forces) to suspend our service. In order to resume E-Chat we have to strengthen our security. Unfortunately this means forcing an email-verified registration, adding more administrators, moderators and such. The alternative is to shut the website down forever, and this is never going to happen. This process might take several days or even weeks. Please check this page from time-to-time for updates on this issue. Thank you for your patience and understanding."

E-Chat allows you to easily and quickly add a chat room that you have administrative control over to your website for free. Type in a Username and enter, then click the "Create Room" button to setup your room options such as size, language, color and user list position. In exchange for this free service the chat will have a small E-Chat logo and link displayed at the top of your chat. If you want help getting a few more people into your chat room you must email E-Chat with the chatroom ID number of your room and they will add it to their database, allowing visitors of E-Chat.co to find your room.



Short Review:
We highly rate E-Chat's iframe embed. It offers a lot of functionality and control at zero cost. You are not simply loading another site's chat room, you are in control of it in all ways.